How's it going VIPs? Hope you're having a great day so far!  But as always, we're here to make it that little bit more special- with your daily dose of celebrity gossip! Which heart-throb do you think is deciding to take a break from the big screen (it brought a tear to our eyes)? It looks like Robert Pattinson and Kristen Stewart are still hanging in there AND we find out, Girls Aloud have made an official announcement about the future of the band to fans yesterday.  All this and more, below!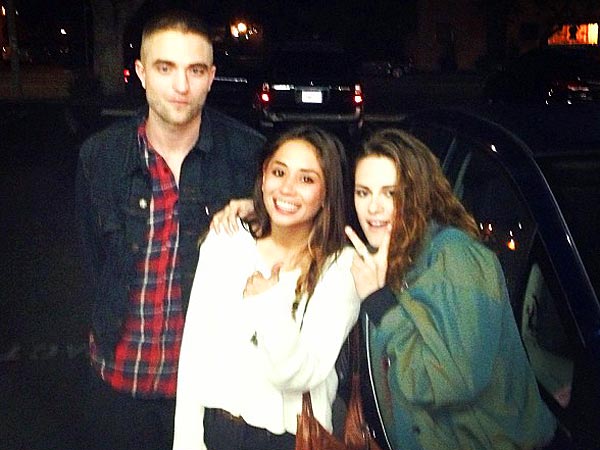 For those of you who thought Robert Pattinson and Kristen Stewart were officially over- wrong. They took some time to catch up and hang out with friends in a karaoke bar on Tuesday night. The good news? Robert isn't bald after all! More on this here.
NOOO! Ryan Gosling is reportedly going to take a break from acting. He said: "I think it's good for me to take a break and reassess why I'm doing it and how I'm doing it. And I think this is probably a good way to learn about that." Find out what he means here!
So who is this mystery man Katie is with? She was spotted in New York, outside a diner with an unknown man. Could it be a new love interest for Katie? Rumour has it that she is seeing Jake Gyllenhaal. But what is true and what is false? Find out the facts, here.
After their concert in Liverpool, they tweeted fans: "It has far exceeded any of our dreams and we hope we are forever your inspiration and reminder that dreams really do glitter!! Your love and support will stay with us forever but we have now come to the end of our incredible time together. Love you lots." That's right, VIPs, Girls Aloud have officially confirmed their split (wahh!). Find out more on this here.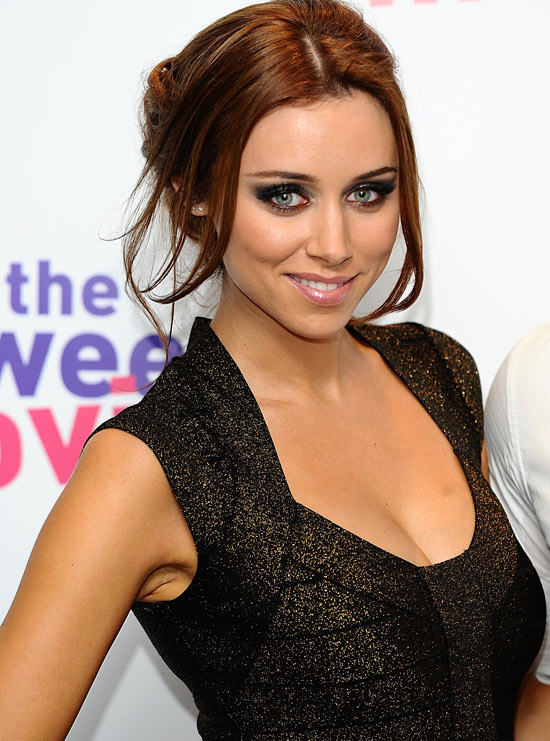 Una Healy, from The Saturdays has shot back at critical claims that she is too thin. She joked with OK! magazine about how people she knows even tell her to put on weight, but she is NOT dieting. Find out what she exactly says here.