Happy Friday everyone! What are your plans for tonight? Whether its a night on the town or a relaxing night in, take a moment to catch up on today's hottest gossip. Fearne Cotton has some thrilling news to tell you and we have a special report from a very sexy duo who might just win the sexiest photo shoot of the year! Have a look at our stories below.
Congratulations to Fearne and Jesse !!! Fearne Cotton gave birth to her baby boy, Rex yesterday. She tweeted the news early yesterday morning saying "Jesse and I are over the moon…".  Read the full story here.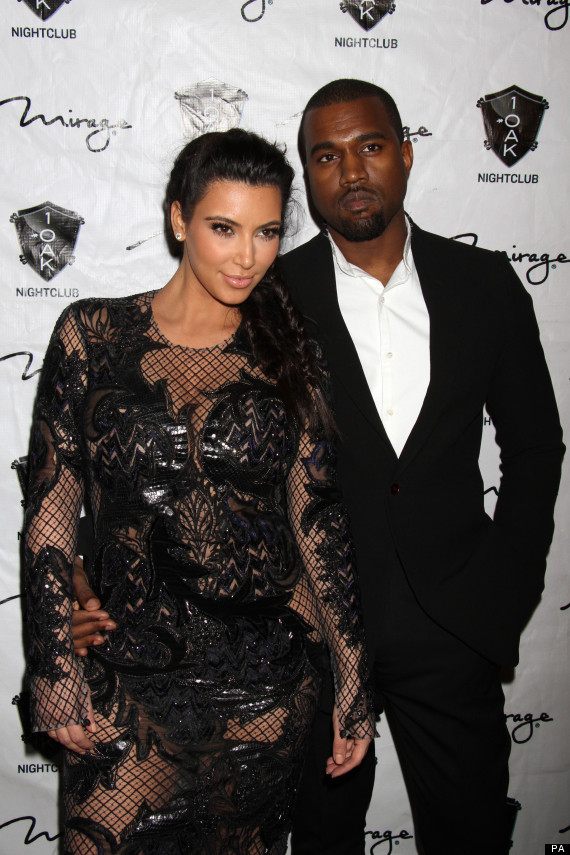 Kim Kardashian suggests that she might be leaving Keeping Up with the Kardashians after season 10. Rumours have circulated that she may leave the show when she has her baby in July, as it's been made clear that the pair do not want their baby on TV. Found out what Kim said here.
Awe- This beautiful couple were seen showing some major PDA at the BRIT Awards Tuesday night. Stop being so perfect! There's even a picture of her grabbing Orlando's bum. Check it out here.
Following the US release of Beyonce's documentary 'Life is But a Dream' last week, the songstress talked with Oprah about how advanced Blue Ivy already is. The 13 month old, Blue Ivy, is already on flash cards and is beginning to talk. Beyonce also claims that Blue Ivy helped her made sense of her life. Click here to find out what else Beyonce said.
Wowzers- Rihanna and Kate Moss join each other for a very raunchy photo shoot for V Magazine. Kate commented on the S&M themed photo shoot, saying it was 'hilarious' and Rihanna said Kate was an 'awesome, cool little rock-star'. We can't wait to see the issue! Full details can be found here.
As Vanessa Hudgens promotes her new film, Spring Breakers she opens up in an interview saying that the nude photo scandal was "by far the worst moment of my career." Find out what else she says here.